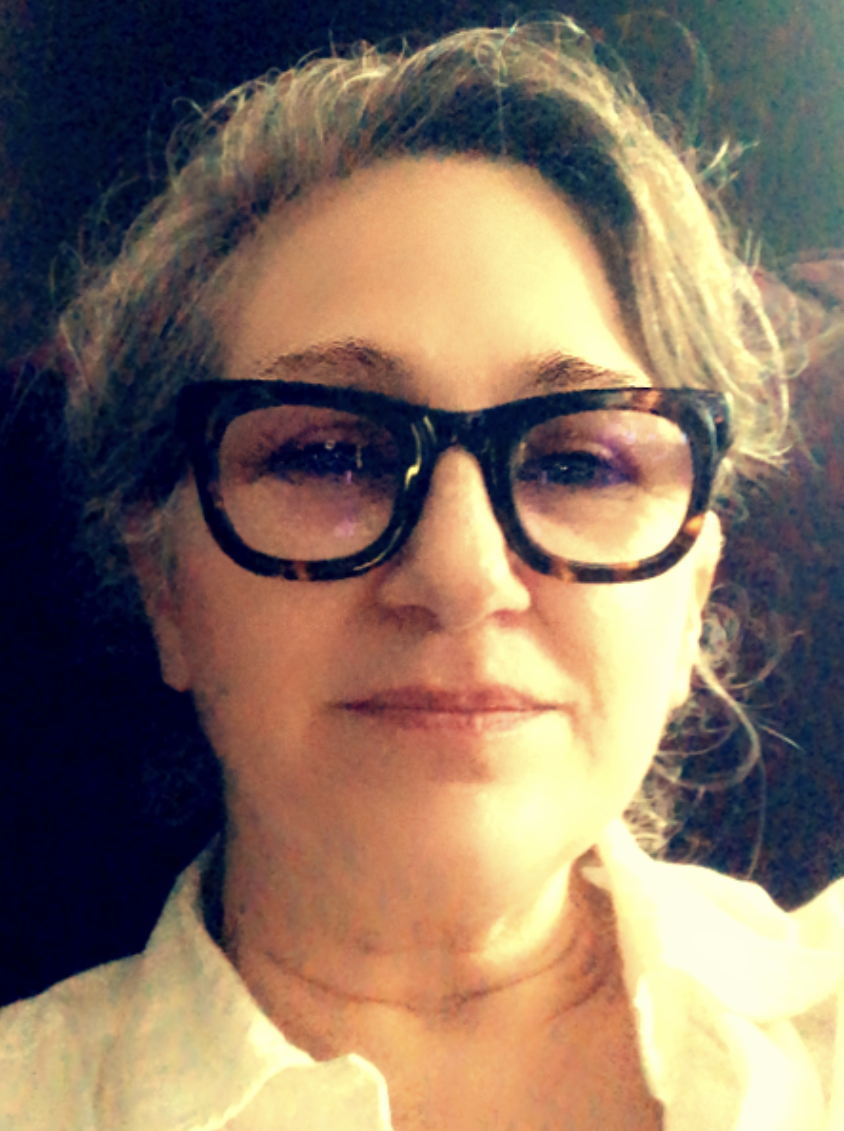 Cynthia has been a Core Energetics Practitioner since 2010. She came to this modality through her own search for self transformation. After experiencing major personal shifts through this practice she delved into learning how to bring this work to others.
Cynthia graduated from the Institute of Core Energetics' 4 year practitioner certification and postgraduate program and is a certified practitioner in good standing. She is also educated as a trauma (CTP) and anxiety treatment (CATP) professional. Along with her private practices in NYC and New Jersey, she is the Communications Coordinator for the Institute of Core Energetics.
Being a representative of the Institute of Core Energetics, Cynthia has had the opportunity to participate in conversations and seminars concerning implicit bias and is in support of equality and equity for BIPOC and LGBTQ. Her intention is to provide support, listen, and be a member of change.
Cynthia also has a deep connection to art and design and marvels at how our creativity bridges meaning and purpose into our lives.
Core Energetics Practitioners in good standing follow the USABP Code of Ethics