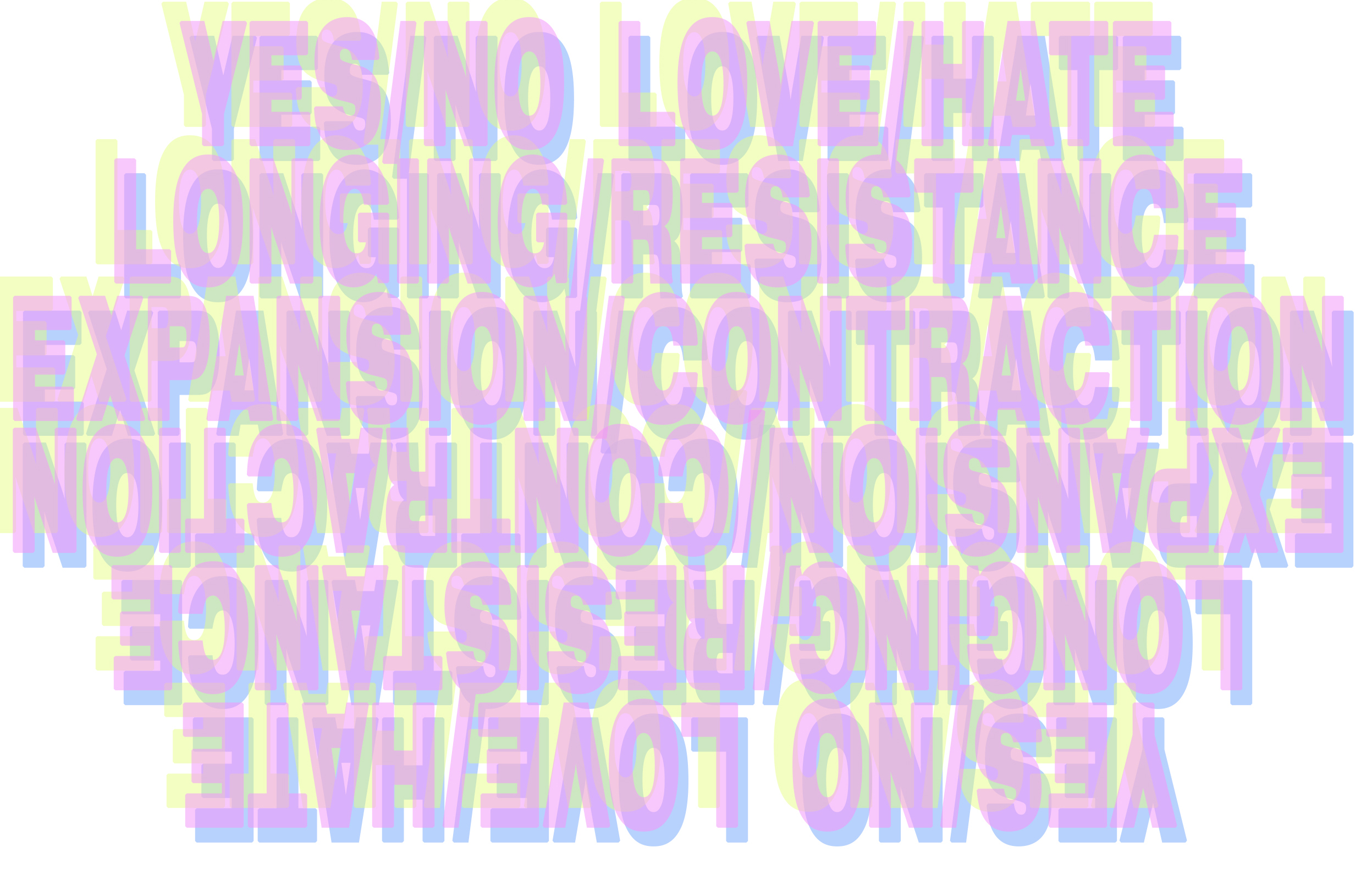 Through the consciousness of the body, mind and heart lies an opportunity to discover how others impact us.
Are you willing to take risks with others to heal?
Each group session will include:
A Movement / Grounding Piece
An Educational Opportunity & A Challenge
These Challenges will be Supported through Group Process.
Topics include:
Being – Body Awareness
Splits – Hidden Agendas
Demand – Behavioral Patterns
Helplessness & Authenticity
Navigation-Containment & Regulation
Time 7:00PM-9:00PM
Dates for Wednesday Group are:
September 6, 13, 20, 27 and October 4, 11, 2023
LOCATION: 122 W 26th Street #1001, New York, NY 10001
This is a closed group.
Limited to 10/group